Let new policies sail!
Piratpartiet works toward an open, free and democratic society. The ability to share knowledge and culture is one of the foundations of our policies. We stand up for the rights to freedom of thought and speech, and our mission is to protect and develop these principles.
Read our election manifesto
Translators needed
Do you speak English or another language that you think should be added to our website? Help us make pirate policy accessible to more people!
Contact us at info@piratpartiet.se
Vision for a pirate community
The Pirate Party wants to strengthen the individual's empowerment by guaranteeing his freedom, dignity and participation. We want to see an open, free and democratic society with freedom of thought and expression and the opportunity for everyone to share and share knowledge and culture.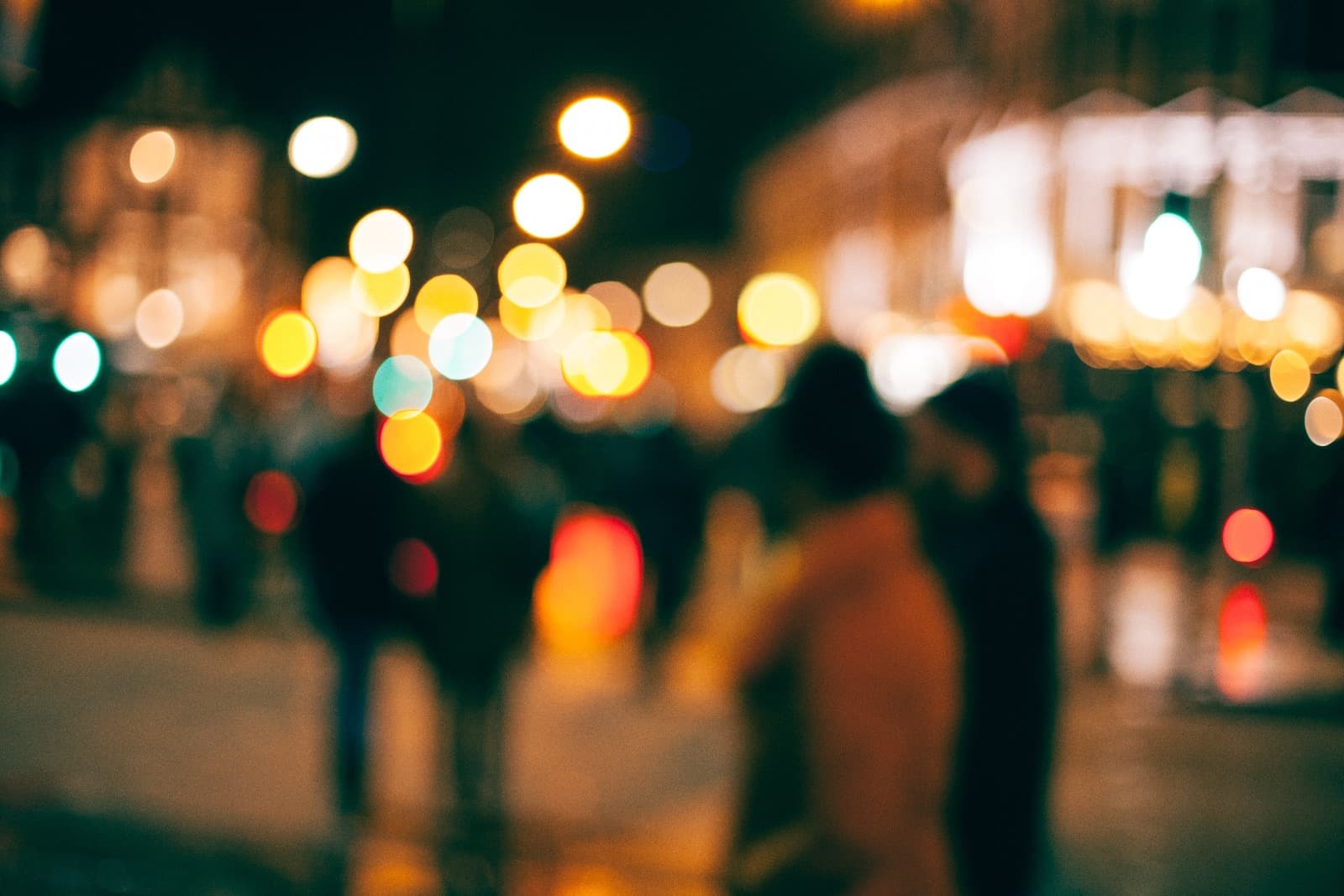 Consideration instead of suspicion
The world is changing. Digitization, automation and the transition to a sustainable society is happening now. Where others use technological development to control, exploit and divide, we use it to build community, spread knowledge, enable innovation and create quality of life.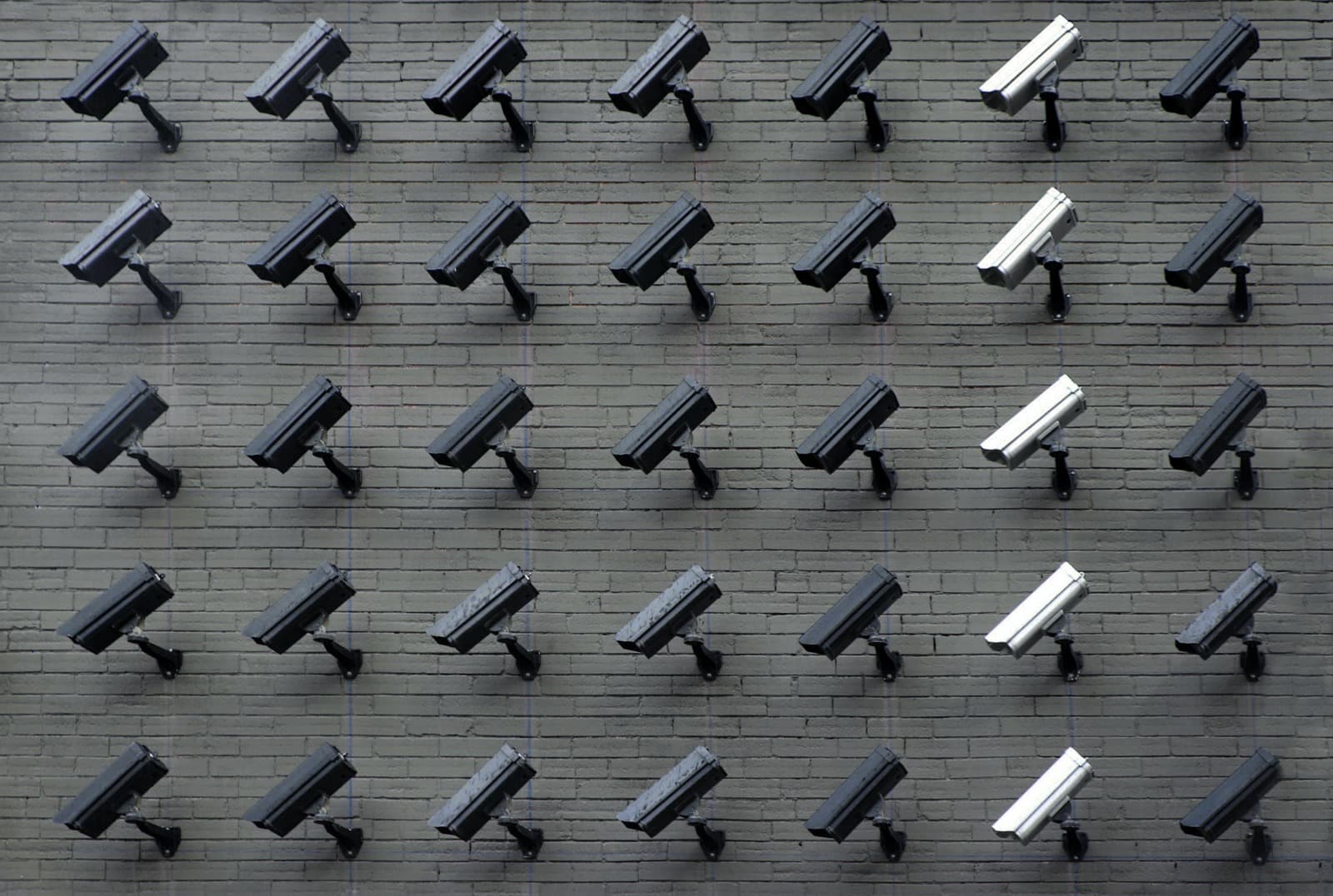 My pirate journey began in 2014. I am a physicist and a teacher, and got hooked on the Pirate Party when I realized that the Pirate Party's culture is very similar to that of science – openness, collaboration and encouraging creative and critical discussions. As party leader, I am responsible for the Pirate Party's policy, developing it together with members and making it visible to the outside world. I also manage the work of the party board. You can talk to me about everything related to the party's politics, and much else too!
Johan Karlsson
I have been active in the Pirate Party in many different positions since the party was founded in 2006 and was elected party secretary in the spring of 2022. As party secretary, I work to ensure that the party functions behind the scenes. I try to support and guide our active members to find their place in the organization. You can always contact me if you want to participate but don't know how, or if you have a practical question about the party's activities. Join the party!
It is simple and free of charge to become a member of the Pirate Party. You simply go to blipirat.nu and fill in your information. Membership numbers are a language that everyone understands, and perhaps the easiest way to support the Pirate Party.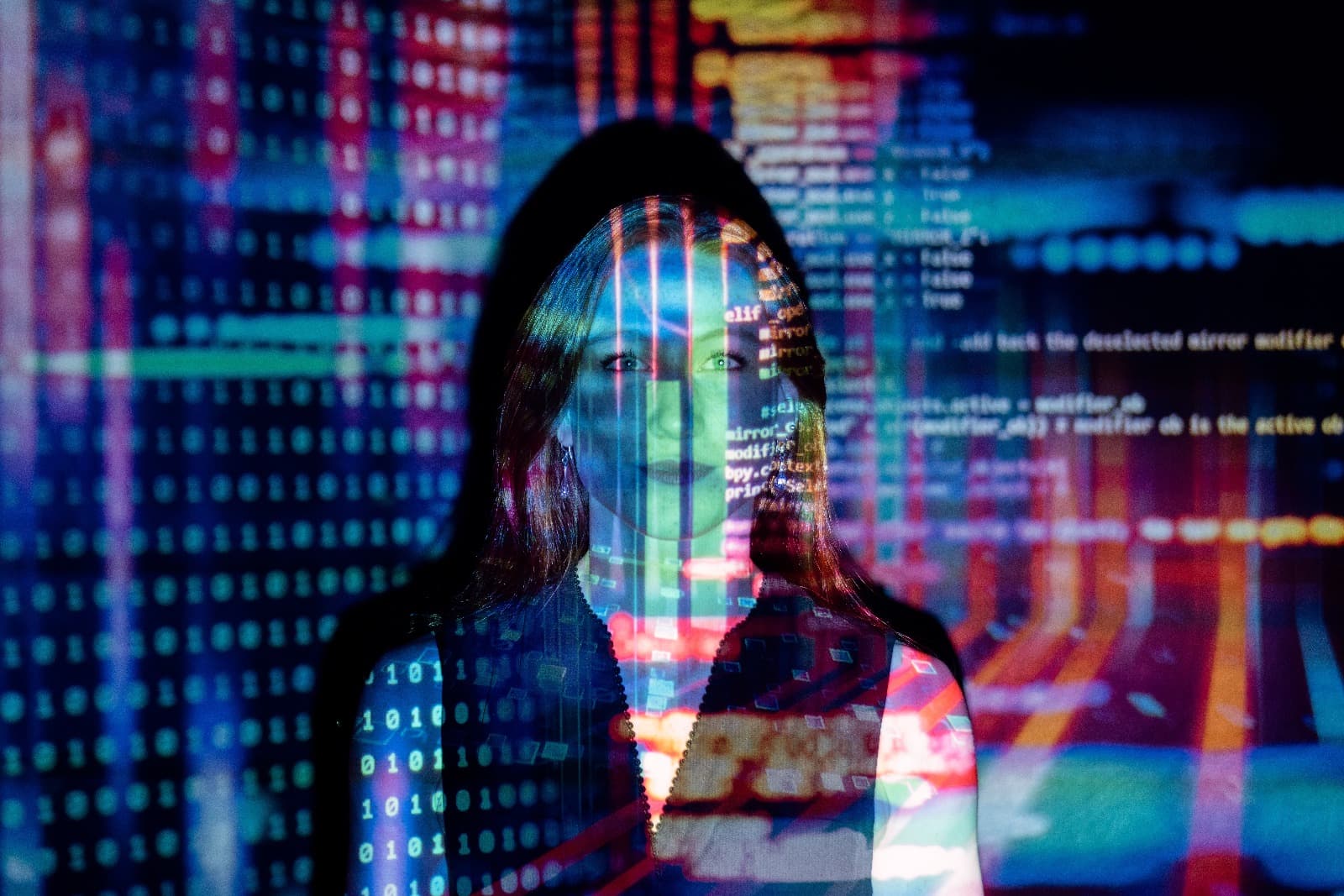 Join the swarm — spread the word
The pirate party is doing what we can to be seen online, but we need your help! Join the swarm by sharing our website with your friends. Tell your friends about the only party that takes digitization seriously!
Donate for an independent policy
Your support is essential to our fight to end the surveillance society, reform copyright and fix the internet. We receive no grants from either the government or companies and are therefore completely dependent on donations.
You can swish us on 1231792159.